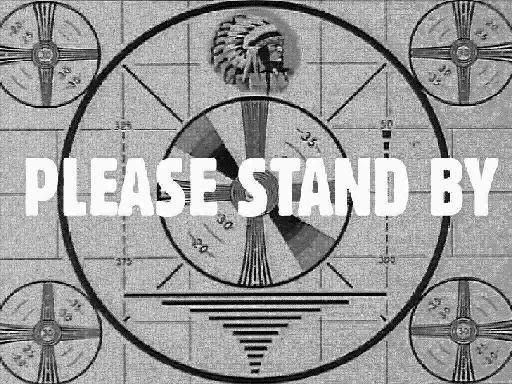 The original date for the game was going to be this coming Sunday, the 5th. However due to two factors I will have to push the game date back by one week.
1st – "Ook" and "stairwell" have not yet uploaded character back stories. While we could play without them, I really would rather know them, especially since I asked for them over a week ago.
2nd – I have a friend coming up to stay with me this coming weekend and I don't know what time he's planning on leaving on Sunday.
I wrote everyone an email basically saying this same thing. Stay tuned however their might be a slight change of plans of some sort.
-Rhev